I was going to come up with some exciting title, like Lovely Lady or Fabulous Femme, but I decided to keep things simple instead. This is my friend, who is quite lovely and fabulous,

Madi

.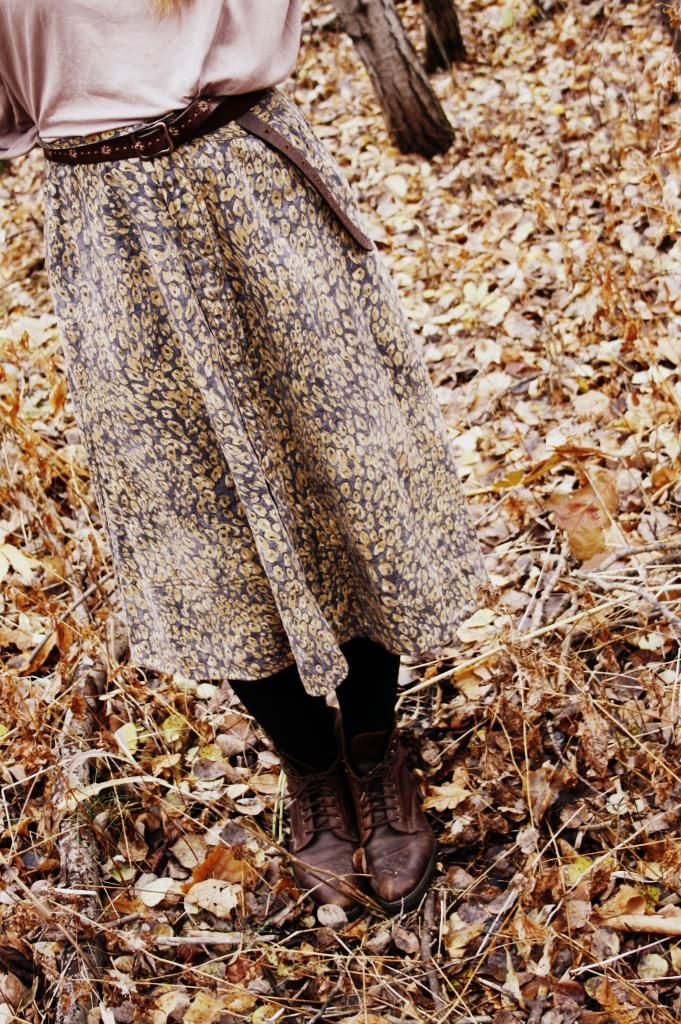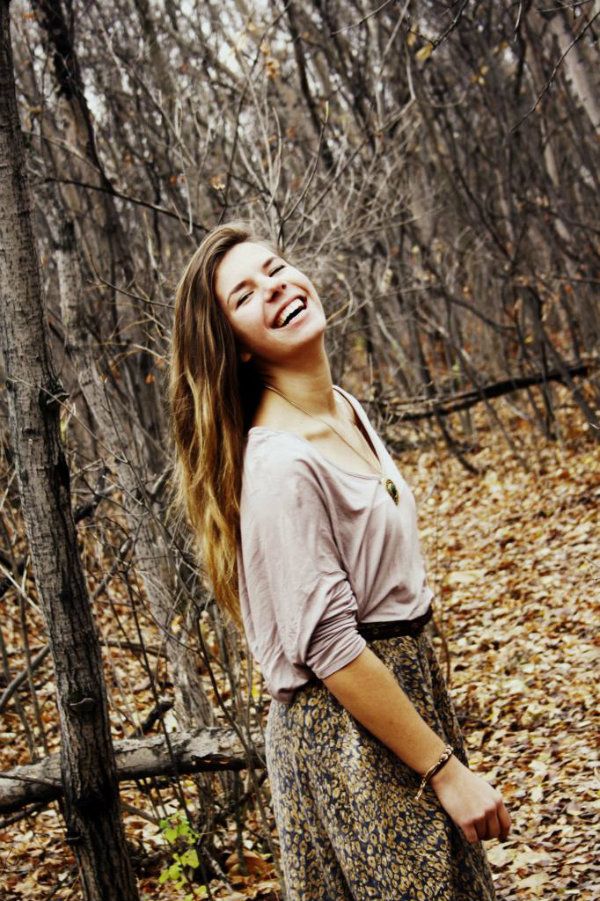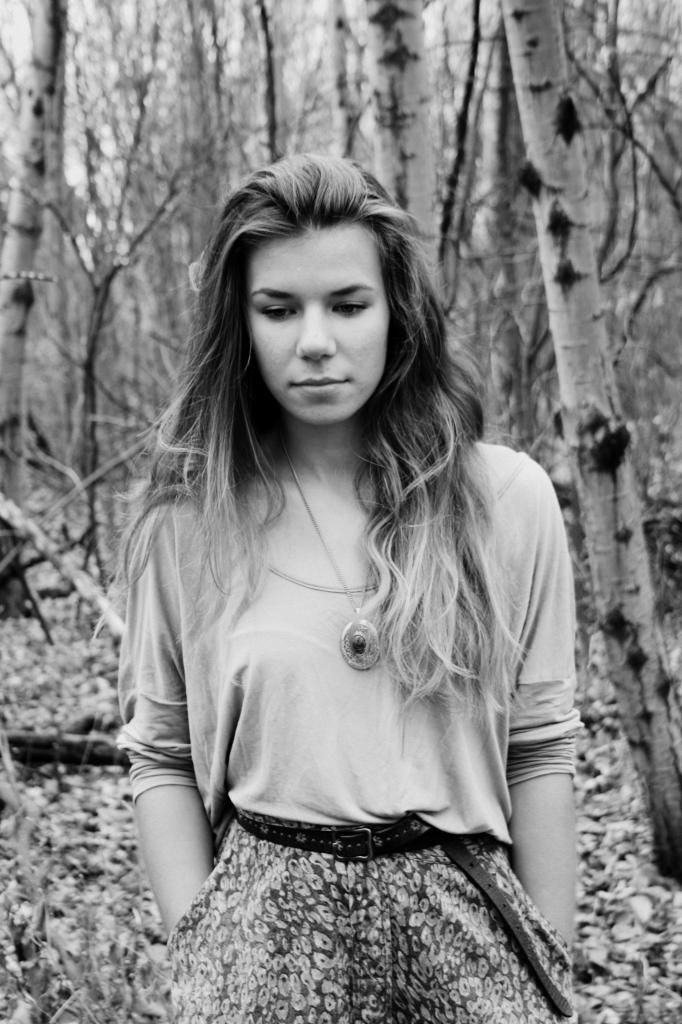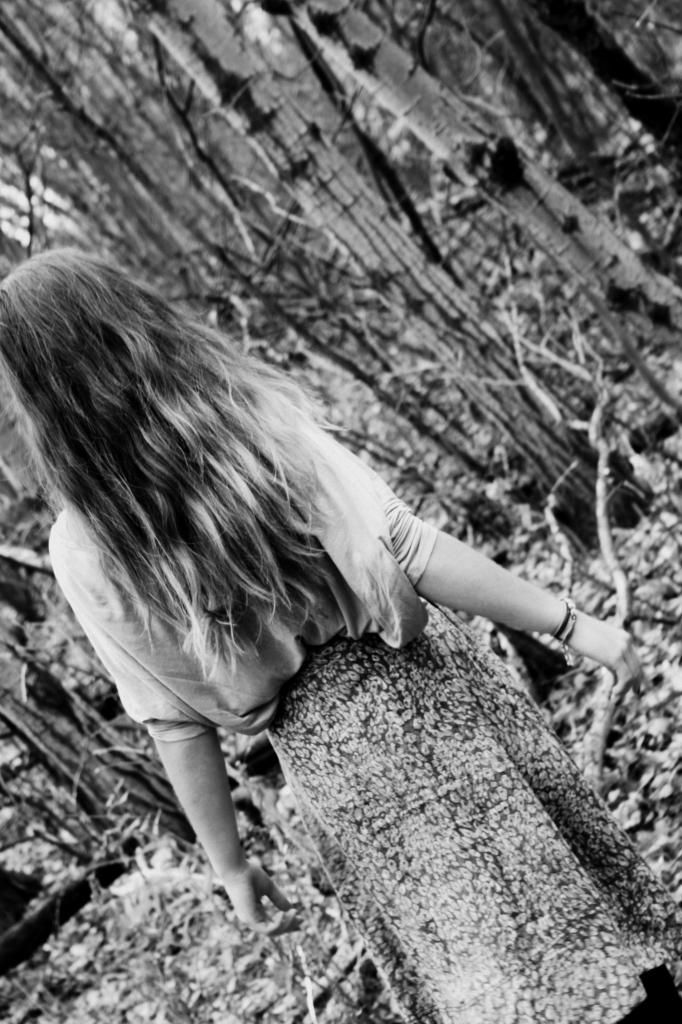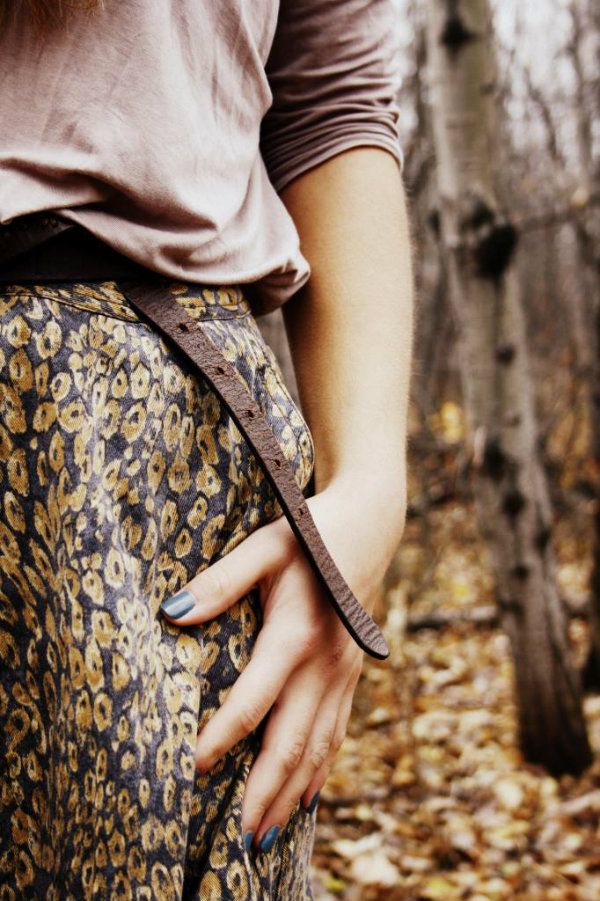 She's a looker, that girl.
School and life is picking up these days! Winter is HERE and Christmas is COMING! (Snow has been on the ground here now for a couple of weeks, I'm still going off all my fall photos!)
I am going to Ottawa in two weeks, and this coming weekend I have a paid photography gig! (my first!)
Hope to keep you all updated with photos along the way.
That is all,
-s