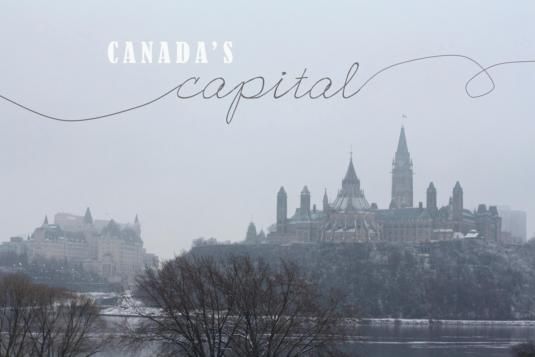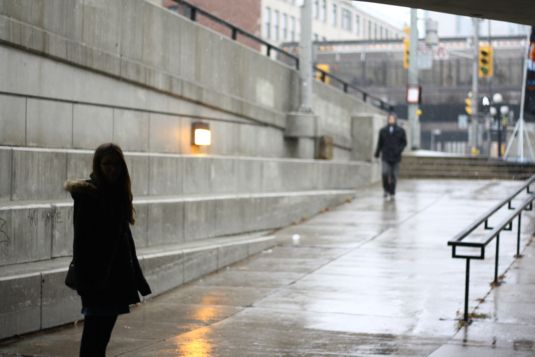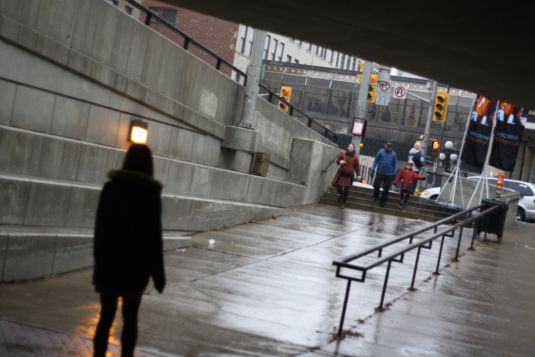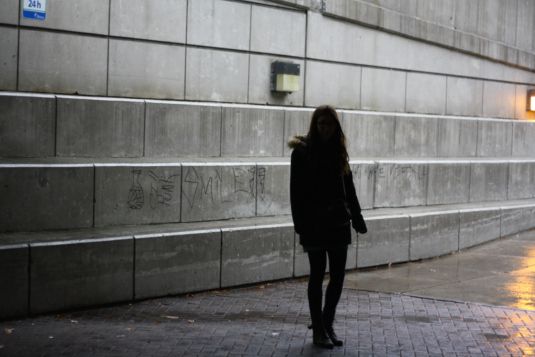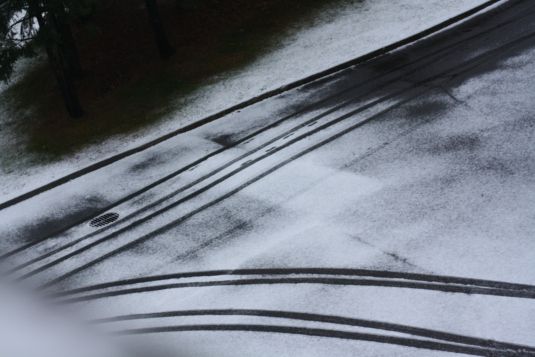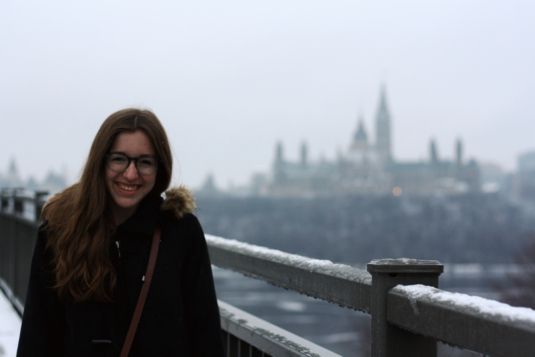 Hello there!
My, has it been awhile! Since I was here last it has been a blur- as you probably can relate to, this time of year is so busy. But here I am! And I am here to share with you photos from my trip to Ottawa. If you are not familiar with Canadian geography, it is in fact, Canada's capital city. It is such a beautiful city- I can't wait to share all my photos!
The building in the first photo and the one behind me in the last two is the Parliament of Canada, perched atop Parliament Hill. (Photos of my tour inside it to come!) It was much warmer there than home, so the snow was falling but not sticking.
Well, that's all for now! Christmas break has begun for me so all of a sudden I have ...free time! I had almost forgotten what that was!
-s